Richardo's Decaf Coffee Liqueur, taking dead aim at Kahlua
Richardo's Decaf Coffee Liqueur, from Spirit Hound Distillers, is taking dead aim at Kahlua. Spirit Hound calls this outstanding liqueur The Killer and I will testify it is. (Keep reading) Occasionally here at CoffeeKen.com we do wonder in to different fields of coffee production and preparation. Expanding our horizons and taste buds to enjoy the non main stream and oddity of coffee, and this by far is my absolute favorite. 
As coffee liqueurs go, Richardo's hits the bulls eye with this shot of coffee deliciousness! It is smooth, no bitterness, or tin after taste, giving you a pure mouthful of joy as you sip and imbibe this mouth watering delight. Serve it chilled, over the rocks, over ice-cream, and you will get the same steady hand performance. Now if you are a bit of a thrill seeker like I am go ahead and do some creative mixing, do 3 parts of Richardo's to 1 part of Spirit Hound Straight Malt Whiskey and you will feel your eyeballs and taste buds roll in your head from delight. 
As a barista, I could not help myself but to experiment with this handy friend.  So, I made iced lattes and iced coffee drinks (adult style) and had some fun. To date, the favorite in the house is the Richardo's Valencia; 2 parts liqueur, 1 part orange syrup, and finish off with whole milk over the rocks. tt goes down wicked smooth.  The main flavors of coffee and vanilla is a perfect vehicle for drinks and mixed drinks. You can't really go wrong with this. I am looking forward to winter this year and trying my hand at doctoring up some hot cocoa for the adults as we deal with the stresses of the holidays.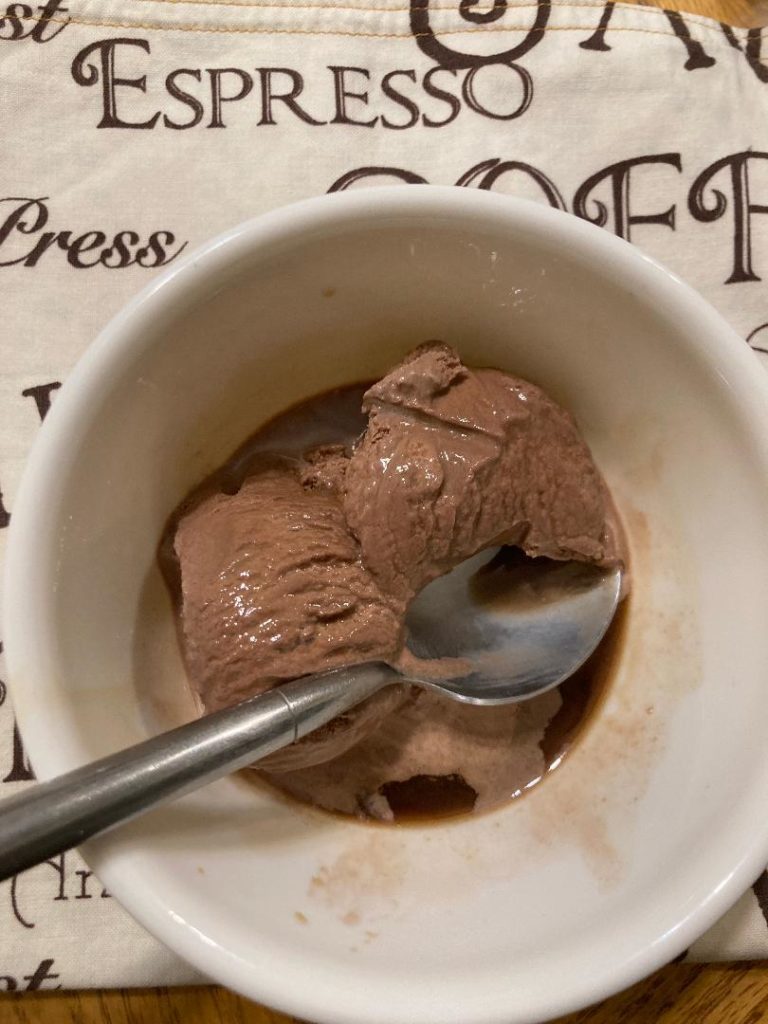 Where can I find this The Killer?
Now, you ask where I can find this Richardo's? You will find it at Spirit Hound Distillery in the picturesque town of Lyons, CO. It is locally owned and operated which for any Coloradan is a perfect excuse to take a drive and procure yourself a bottle. Or check your local liquor store. But if you are stuff that the west was made of, you should go to Spirit Hound and check them out in person. They have tours and events, check out their web site for details. I said my piece now go out and get some.