Pinebrook's Nicaragua San Juan Rio Coco is a Bold Statement
Pinebrook's Nicaragua San Juan Rio Coco is a bold statement, with a bold roast. The medium-dark roast is a perfect match for this bean. The roast brings out the best in aroma and flavor, as well as the body. Most roasters go for a light to medium roast on beans from Central America, but Pinebrook has went down a different path. This path in my opinion has been one that is less traveled and has rewarded Pinebrook with a winner.
Here is what I found: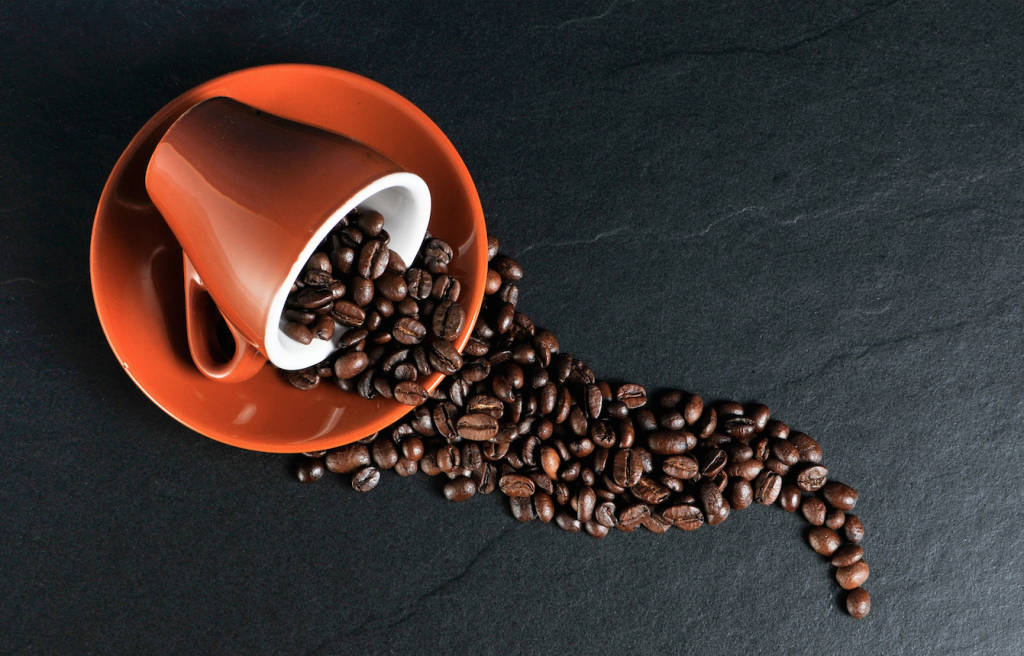 Aroma:
The aroma of the San Juan Rio Coco has big floral notes that fills up the kitchen with its exotic bouquet, and I caught a faint whiff of red wine as a finish note, making me anticipate the coffee even more.
Flavor:
Pinebrook's Nicaraguan has some citrus (orange) notes at the first sip. The red wine flavor comes at the end of the sip. When the coffee cools down a bit, the rewarded is a nice combination of chocolate and red wine. All of this put together creates a cup that is consistently smooth and clean.
I did add milk to this cup, and the result was the San Juan Rio Coco became a different cup all together, the chocolate and red wine notes that were the supporting cast members now become the major players on stage.  I also think that this coffee would be great as a cold brew, or perhaps a traditional iced coffee with cream.
Acidity:
San Juan Rio Coco is naturally sweet, no bitterness. I liked the soft and smooth feel it gives. A very well-balanced cup indeed.
Body:
The body is full and smooth, a little thick, but not heavy or oily. A very pleasing cup overall.
Finish:
Pinebrook Nicaraguan is a well-rounded cup, fresh and full. The floral aroma notes are a big player in this cup. It is not fast fading and as it cools down, the coffee actually improves. The red wine notes and chocolate become the dominate flavor and the citrus notes become secondary. Very enjoyable.
Overall:
This is a really remarkable roast, the coffee I had from this bag was outstanding. Pinebrook did themselves proud on this coffee, and I strongly recommend it to anybody who loves Latin American Coffee that is bold and favorable. Pinebrook walks that fine line of over roasting to not roasting enough, and as an end result, they have produced a high-quality coffee. Good Job.