Peixoto's Panorama! Get it now before it is gone, forever.
Peixoto's Panorama coffee is what we call an orphan coffee! You will never taste this fine coffee ever again! Never! What makes this sad fate a grim reality? The coffee cherries were picked and processed on time, but a killing frost came in, and killed all the coffee trees that produced this excellent coffee. Nothing left but the coffee that is already on the market. The real heartache? This coffee is truly outstanding! Quite possibly the best coffee I have had this year, and I think you all know that I have sampled a lot, but this coffee stood out from the rest naturally, before I knew anything about how bad the frost kill was.
This review is different for me, knowing I will not ever get to sample this lot from this farm again, I will not to be able to keep tabs on how the coffee trees would keep producing coffee and mature. I won't be able to taste the difference over the years, and compare notes from past years. I feel I am writing an obituary, and in a very real way, I am. So, without further ado.
Here is what I found.
Aroma:
Panorama is big with Black Cherry notes that spring forth, and fill the kitchen, followed by some subtle coca and a hint of citrus. I did also note some allspice, but the overall impression for me was like a chocolate covered cherry. Rich, and full of fruit and floral notes.
Flavor:
The citrus flavor is the first flavor I picked up, but as soon the coffee cooled down a little bit the black cherry and cocoa came out. The citrus flavor gave the Panorama a nice clean finish.
I added milk, and the black cherry and cocoa became the dominate profile, which in turn would make this an excellent coffee to have with dessert.
Acidity:
It is bright, clean with no sharp bitterness as an aftertaste, naturally sweet and well balanced overall. The citrus profile gives this coffee a very clean finish, which is surprising and greatly appreciated, giving that the other two strong flavors are black cherry and cocoa could lead to some sour taste.
Body:
The body is almost buttery, but not quite, smooth and juicy and not very thick, but full and lively.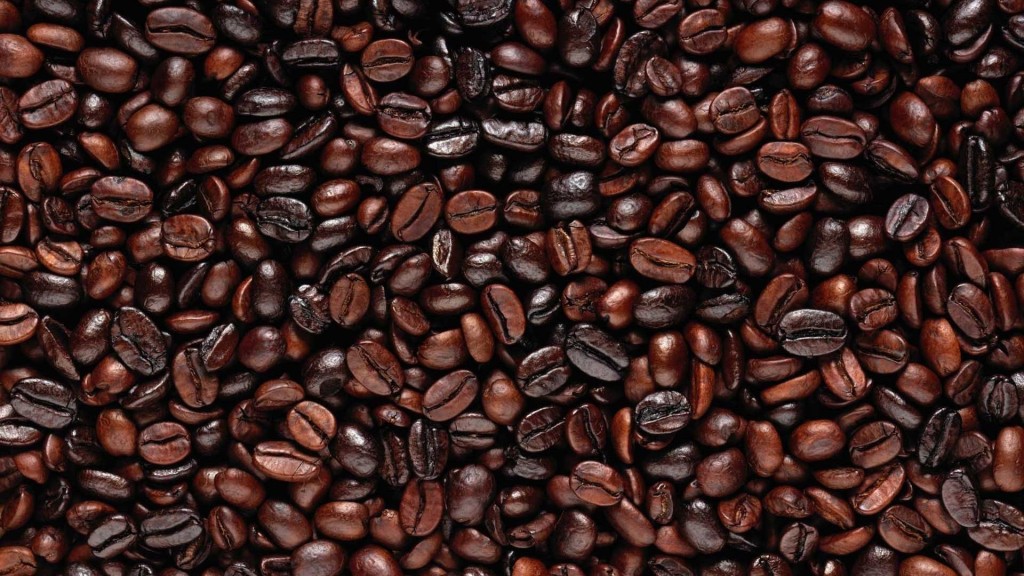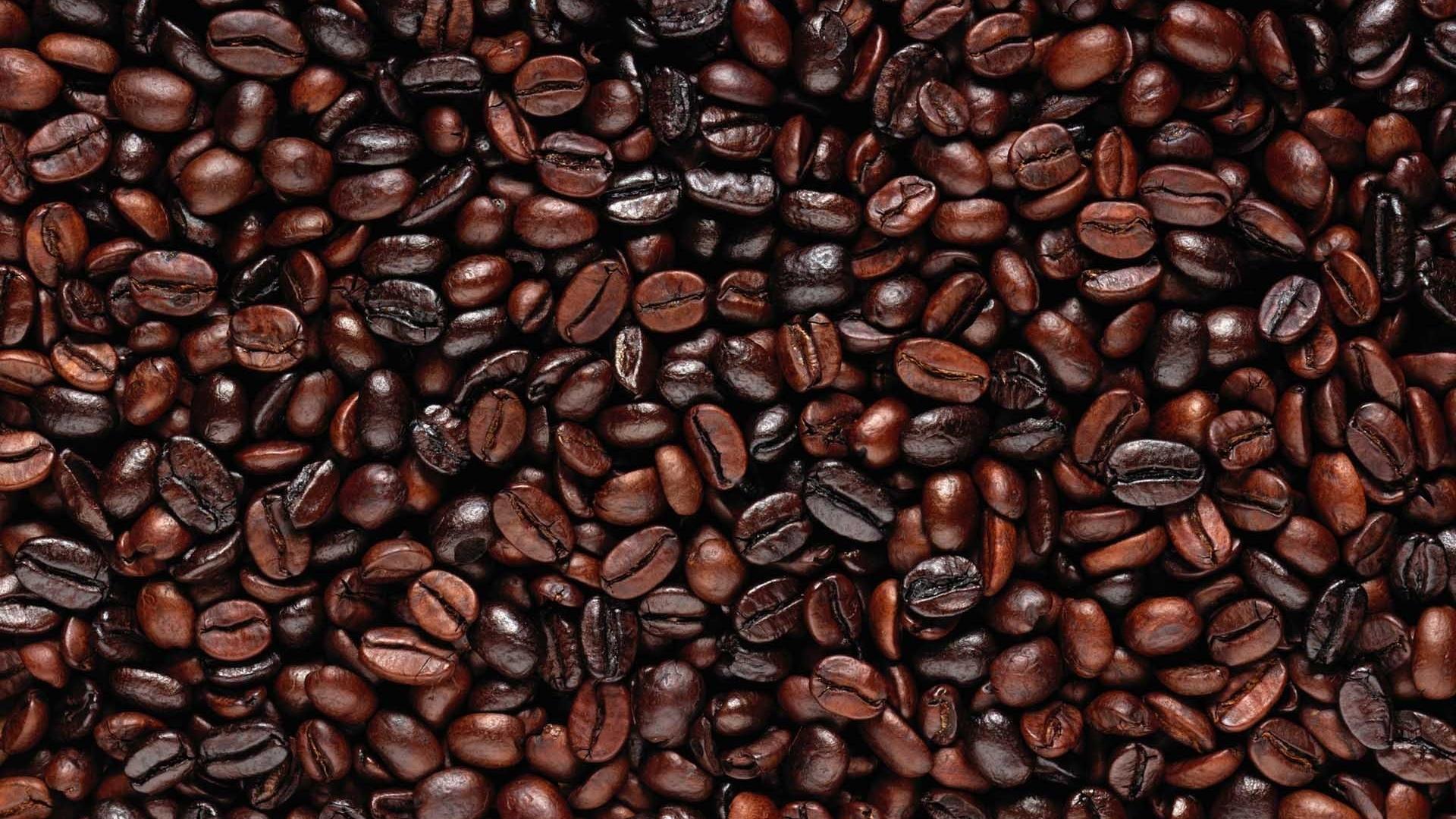 Finish:
Panorama is bright and clean, easy to drink and full of very pleasing flavors. A well-rounded cup of coffee that is light, yet complex, with tantalizing flavors. Excellent cup here, too bad it is gone forever.